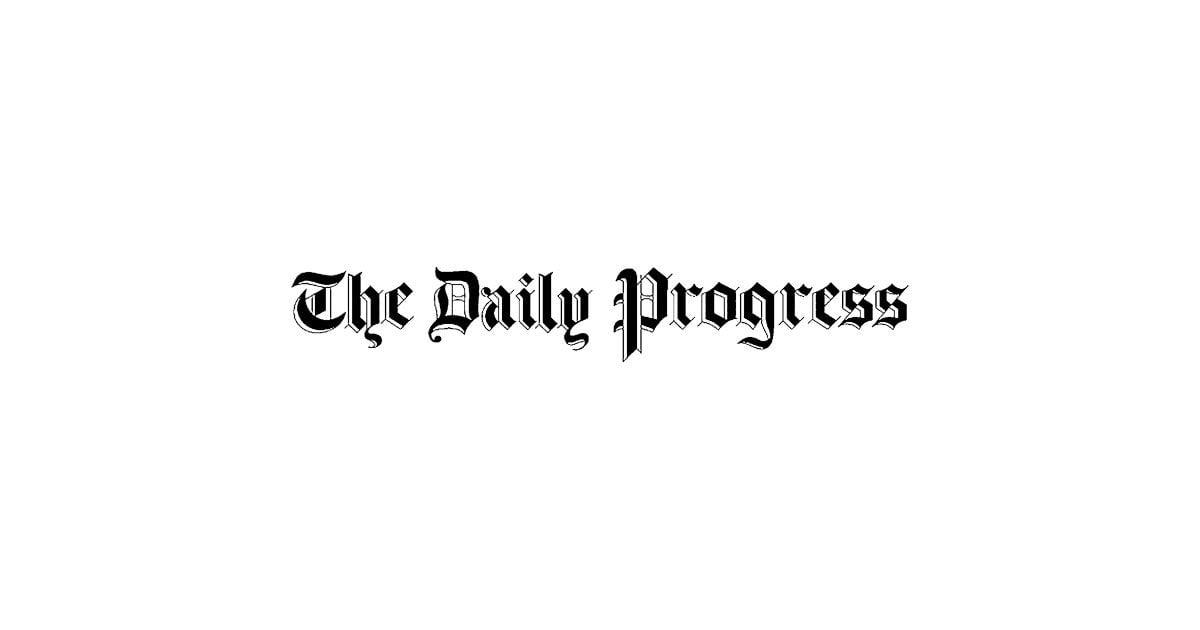 March is National Nutrition Month, so the focus of this article is on a popular, often recommended "diet." Physicians and dietitians often urge their patients to follow the Mediterranean diet to assist with weight loss and weight management, to maintain heart health, and to enhance the overall wellness of the elderly population, to name just a few of its many health benefits.
It should be noted, however, that a Mediterranean diet is as much a series of lifestyle choices as it is an actual diet. The key concepts of a Mediterranean diet and healthy lifestyle include:
Veggie up. Include plenty of vegetables in your diet, especially non-starchy varieties like broccoli, zucchini, asparagus, cauliflower, bok choy, cabbage, green beans, mushrooms, cucumbers, tomatoes, onions, brussels sprouts, spinach, kale and other leafy greens.
Fruit, fruit, fruit. Have as wide a variety of fruit as you can manage, including melons, berries, apples, oranges, pears, peaches, plums, apricots, strawberries, grapes, mangos and grapefruit.
Plant your proteins. A key recommendation of the Mediterranean diet is venturing into uncommon protein sources. Plant proteins are packed with beneficial and heart-healthy components. Beans, lentils, peas, nuts, seeds, nut and seed butters, tofu and other soy products are great alternatives to meats and other animal-sourced proteins.
Fat is good. We all know fat can be a sore subject when it comes to healthy eating. Shifting to more healthy fats in your diet is not only heart-healthy, but also can help with weight management. Healthy fat sources include walnuts, seeds, nut and seed butters, healthy oils like olive or walnut oil, and avocados.
Whole grains. Focus on whole grain sources of carbohydrates. Brown rice, oats, quinoa, barley, whole grain, whole wheat, or multi-grain bread products, whole grain cereals, and farro are just a few of the many options to boost your fiber intake.
Seafood. Salmon, tuna, mackerel and sardines are full of heart-healthy omega fatty acids.
In addition to the foods listed here, a Mediterranean diet also includes recommendations for getting regular exercise; managing your weight; limiting salt and avoiding added salt; limiting sweets and sweetened beverages; consuming low-calorie beverages, especially water; quitting smoking; and reducing stress whenever possible. Following these recommendations will go a long way to lowering your heart disease risk and helping you maintain overall health.
A Mediterranean diet has all the components of a balanced, well-rounded diet for a healthier lifestyle. For more details or further recommendations, consult a registered dietitian to help guide you to a healthier you.
Stay healthy, and Happy National Nutrition Month!
Quinoa SaladYou will need for the salad:
1/2 medium English cucumber, diced (1 cup)
1 medium bell pepper, chopped (1 cup)
1 baby bok choy, chopped (2 cups)
1 cup additional grated or chopped veggies, like carrots or broccoli stems, optional
1/2 cup (65 grams) nuts and seeds like walnuts, pine nuts, pepitas or sunflower seeds
1/4 cup (35 grams) dried fruit, blueberries or cranberries
1/2 cup coarsely chopped fresh herbs; use any combination of fresh parsley, cilantro, basil, dill or mint
1 (15-ounce) can chickpeas or 1 1/2 cups cooked chickpeas
1/4 cup (60 ml) extra-virgin olive oil
1/4 cup (60 ml) apple cider vinegar
1/2 teaspoon honey or maple syrup
1/2 teaspoon fine sea salt, plus more to taste
1/4 teaspoon fresh ground black pepper
Juice from 2 to 3 lemon wedges, optional
Add quinoa to a fine mesh strainer, and then rinse under cool water for 30 seconds to a minute. Alternatively, add the quinoa to a bowl and cover with cool water. Move the quinoa around the bowl, and then drain the water and repeat once more, so the quinoa has been rinsed.
Shake the quinoa of any excess liquid. Combine the rinsed quinoa and water in a medium saucepan over medium-high heat. Bring to a boil then reduce to a low simmer and cook, uncovered, until the liquid is absorbed by the quinoa, 10 to 15 minutes.
Move the saucepan off of the heat and cover for five minutes. This extra time allows the quinoa to steam and "fluff up." Uncover, and then fluff the quinoa with a fork. Set aside to cool slightly.
When the quinoa has cooled slightly, in a large bowl, combine the quinoa, chickpeas, cucumber, bell pepper, bok choy, nuts, seeds, dried fruit, and the herbs.
In a small bowl, whisk the olive oil, apple cider vinegar, mustard, honey (or maple syrup), salt, and pepper until blended.
Pour the dressing over the salad and toss well. Taste then adjust with additional salt and pepper as needed. For an extra pop of flavor, spritz the juice from a few lemon wedges over the salad. Serve.
Patricia Tyndale is a registered
dietitian with Sentara Martha Jefferson Hospital.